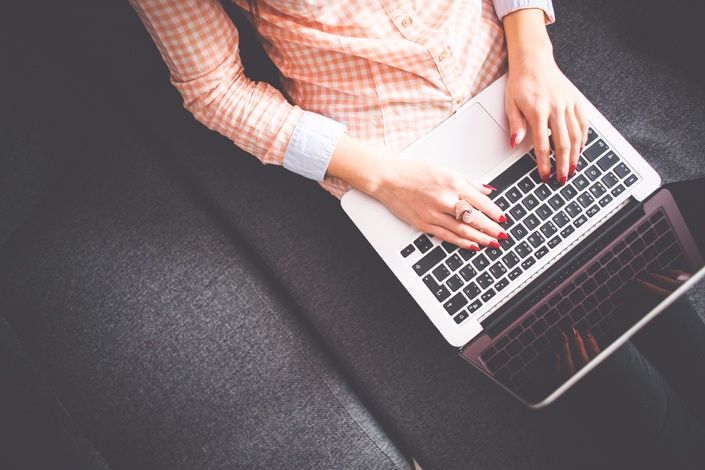 FOUR FIGURE FACEBOOK FORMULA
Exactly how to find, approach, and book clients through Facebook groups (without being sleazy!)
Enroll in Course
MAKE FOUR FIGURES A MONTH
USING FACEBOOK GROUPS?
I KNOW YOU CAN.
The Four-Figure Facebook Formula is an online course for service providers that shows you the exact step-by-step formula for bringing in (at least) a four-figure income every single month using
Facebook groups!

That's because...
• There are dozens of Facebook groups for any niche

• Facebook groups are filled with potential clients ready to buy
• Once you learn these hush-hush strategies, it's incredibly easy to book yourself out!
• Despite what you've seen or heard, that can all be done in a totally non-sleazy way.
Isn't it frustrating when it seems like everyone except you is making a full-time income from their online business??
I've been there. I know that feeling and it SUCKS.
You throw yourself out there, respond to a million job postings every single week, yet….nothing.
You can't help but wonder: what the heck am I doing wrong?
You've been searching for some type of magical fairy dust answer.
Why is booking clients so easy for everyone except me?
If you want the client booking process to be a snap, the Four Figure Facebook Formula is what you've been dreaming about.
All of those people booking themselves out month after month?


(psst! They're probably using Facebook groups)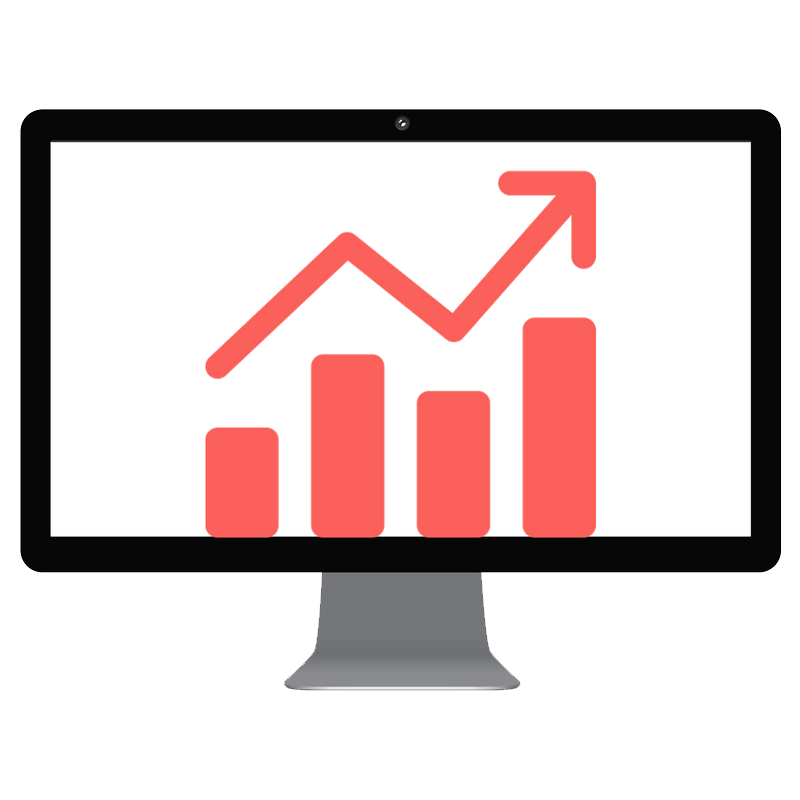 LET'S GET SUPER REAL:


You aren't going to get clients and grow your business if you don't put in the work. That being said, it's incredibly possible to achieve extraordinary results by following tried-and-true methods that are laid out for you step-by-step.

If you do anything while reading this page, I hope it's this:

I can't tell you for sure right now whether we've met before or if we've talked one-on-one (if we have: Hi!! I hope you're having a great day!).
If we haven't talked before, I want to take this opportunity to put all of your focus right now on YOU. And, most importantly, what you want out of your life.
A lot of the online friends that I have are just like you — they want to create a life for themselves that allows them to do things that they previously only dreamed out.
I'm not sure what that means to you...maybe it means being able to stay at home with your young children, support your husband and family, or travel the world. Or maybe you'd even just love to start with a few extra bucks in your pocket every month, so that you can finally stop worrying about paying those never-ending bills.
No matter what you dream about in your quietest moments, I want you to know that all of it is possible.
Now I'm not going to say something crazy, like taking this online course with me could make every single one of your dreams come true. But what I am saying is that it absolutely could change your life.
Are you ready to...
Become a successful online business owner with a steady stream of clients?
Feel comfortable knowing that your business will continue to grow month after month?
Market yourself authentically and create real connections with people?
Stand out as a leader in the online world?

Discover that people are suddenly starting to come to you for all of the answers?
Are you saying "HECK YES" right now??
You can do this!!
I'm going to tell you a secret...
You can do all of that for yourself (and more) simply by using Facebook groups strategically.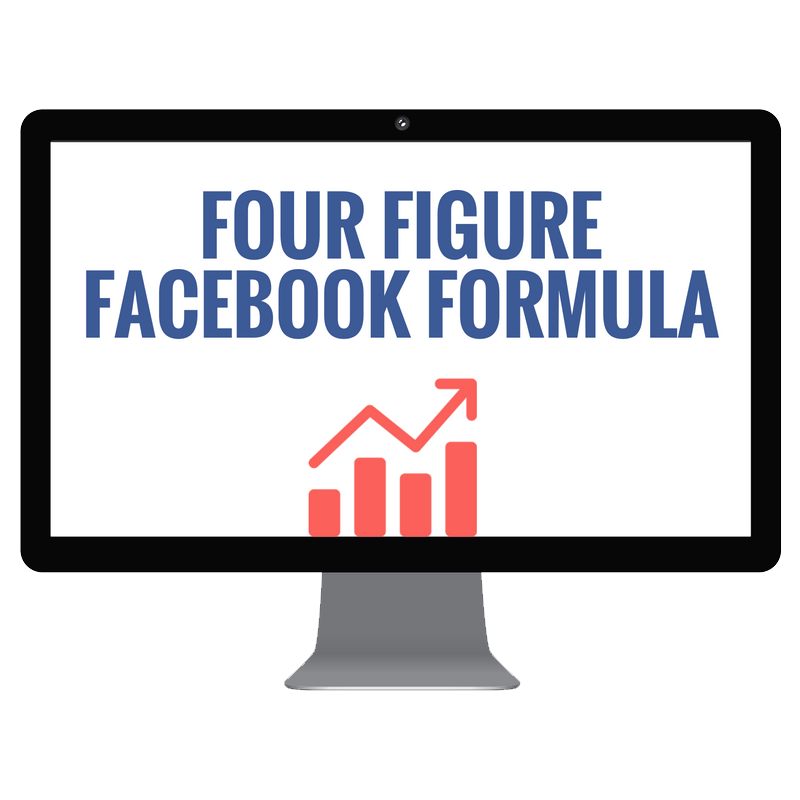 The Four Figure Facebook Formula is a step-by-step course that I will use to teach you my exact strategies for finding, approaching, and booking clients by simply participating more effectively in the Facebook group communities that you are probably already a part of.
This course will show you how to start growing your business in a more authentic and organic way than ever before. Plus, you'll get results FAST.
Discover the formula I've used over the past year to create and build up my own virtual assistant business to a full-time four figure monthly income.
I'm able to work with dozens of clients and have become well-known as one of the best VAs in my niche all because of repeating the same strategies that I'll be teaching you in this course.
The best part? This formula works for ANY type of online service provider. There are tons of Facebook groups out there, filled with your potential clients who are ready to buy.
Are YOU ready to help them?
Meet your new friend, Allie!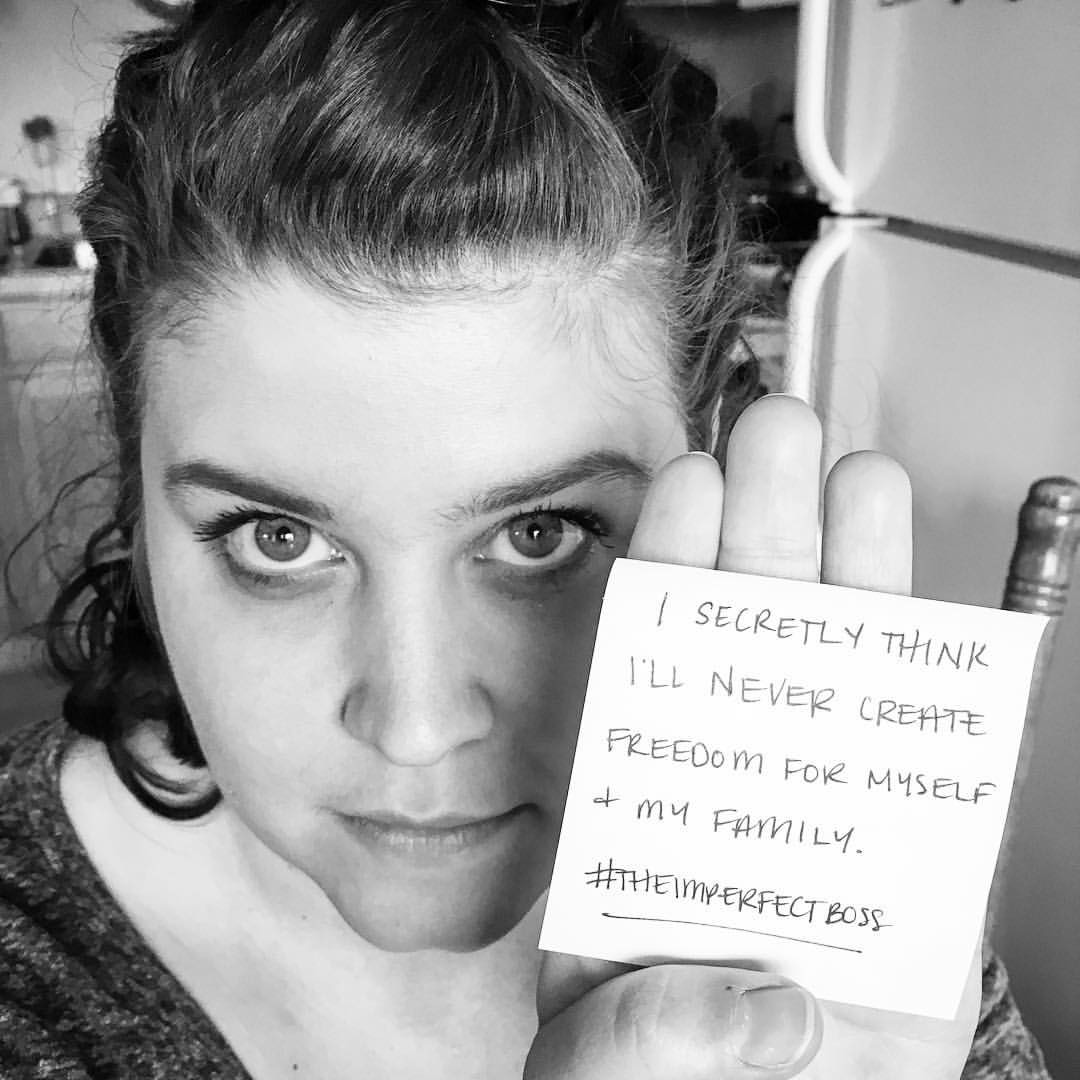 Only a few months ago, back in May of 2016, Allie worried about being able to create stability and freedom for her family.
We met shortly after (in a Facebook group, of course!) and I started to teach her what I knew.
Those conversations together ultimately turned into the basis for this course you see in front of you today!
After joining my exclusive internship program, Allie learned exactly how to market herself using Facebook groups, and her business EXPLODED over the course of only a few months.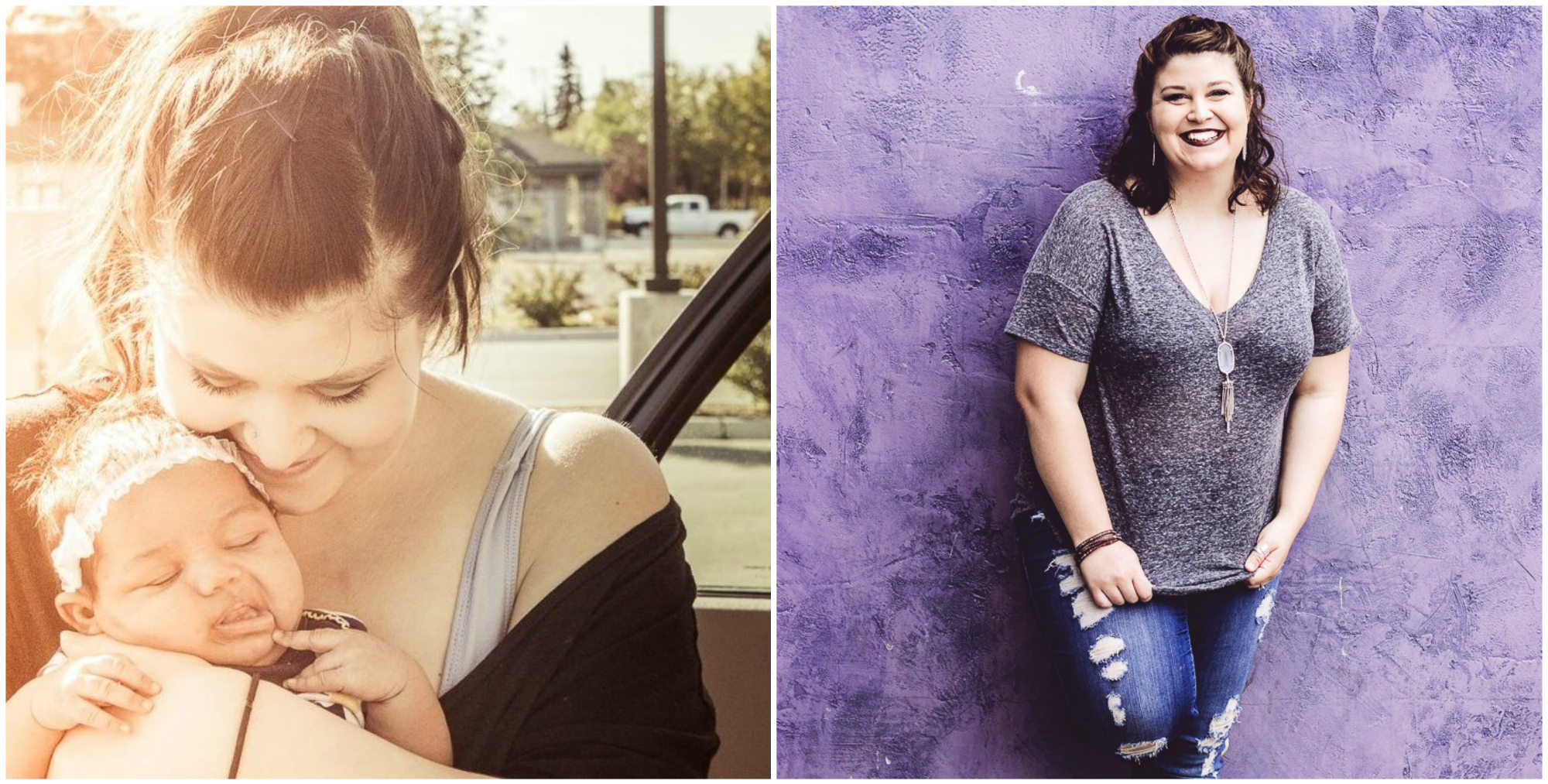 In September 2016, Allie made over $5,000 using Facebook groups!!
Let's go back in time to before I had figured out the secret Facebook formula...
I was working full-time at a job that completely burnt me out and thinking about starting my own online business, but knew literally nothing about marketing.
I began designing logos for free and urging anyone that would listen to buy a $10 personalized Twitter header.
What in the world did I think I was doing?
It was ALL WRONG.
So I started hanging around in the background of random Facebook groups, observing the behavior of other entrepreneurs and taking note of any patterns I noticed. (INFJ, anyone?)
Once I started implementing certain techniques and experimenting with different behaviors, I began to see a huge spike in my client base.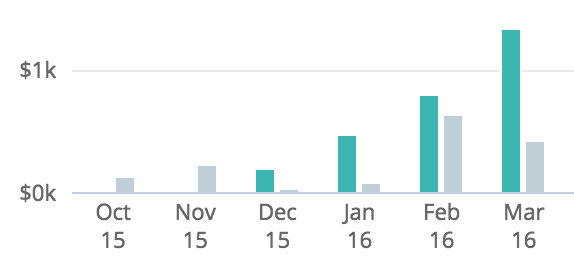 Suddenly I had multiple clients...and was consistently getting new inquiries multiple times per week.
The result?
Now, only one year later, I no longer work full-time and instead stay at home running a fun, exciting business that I love.
Plus, the four figure monthly income doesn't hurt!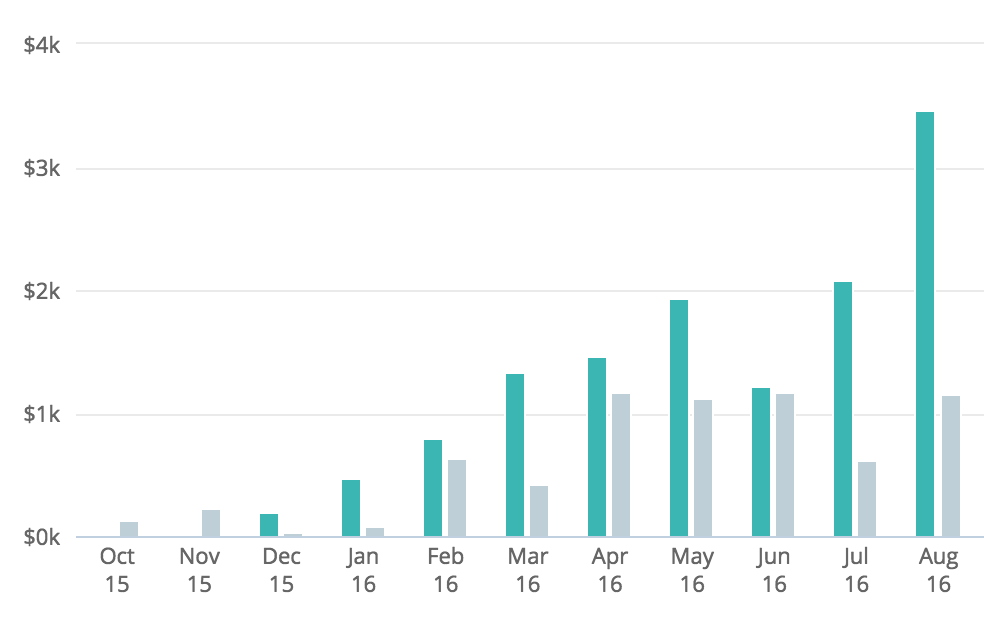 YOU MIGHT HAVE A QUESTION:
I'm already a part of a few Facebook groups and nothing is happening.
Why isn't everyone experiencing this same life-changing results?
The problem is that most people aren't using Facebook groups in a strategic (non-sleazy!) way.
After I started hanging around in Facebook groups 24/7, I started picking up on patterns and experimenting with different types of marketing techniques.
If I could figure out the perfect ratio of give and get...anything would be possible!
Facebook groups are the BEST and MOST POWERFUL marketing tool for online service providers out there!
But not everyone is experiencing success because some people don't realize how to utilize them in a strategic way to benefit their businesses.
Once you start to use this specific system that I've been developing and fine-tuning over an entire year, it is going to make an amazing change in your life and business.
Pretty soon, you're going to have dozens of potential clients knocking down your door. Website traffic and email subscribers that you never expected. And the ability to support yourself by doing a job that you love from home.
Discover what's included: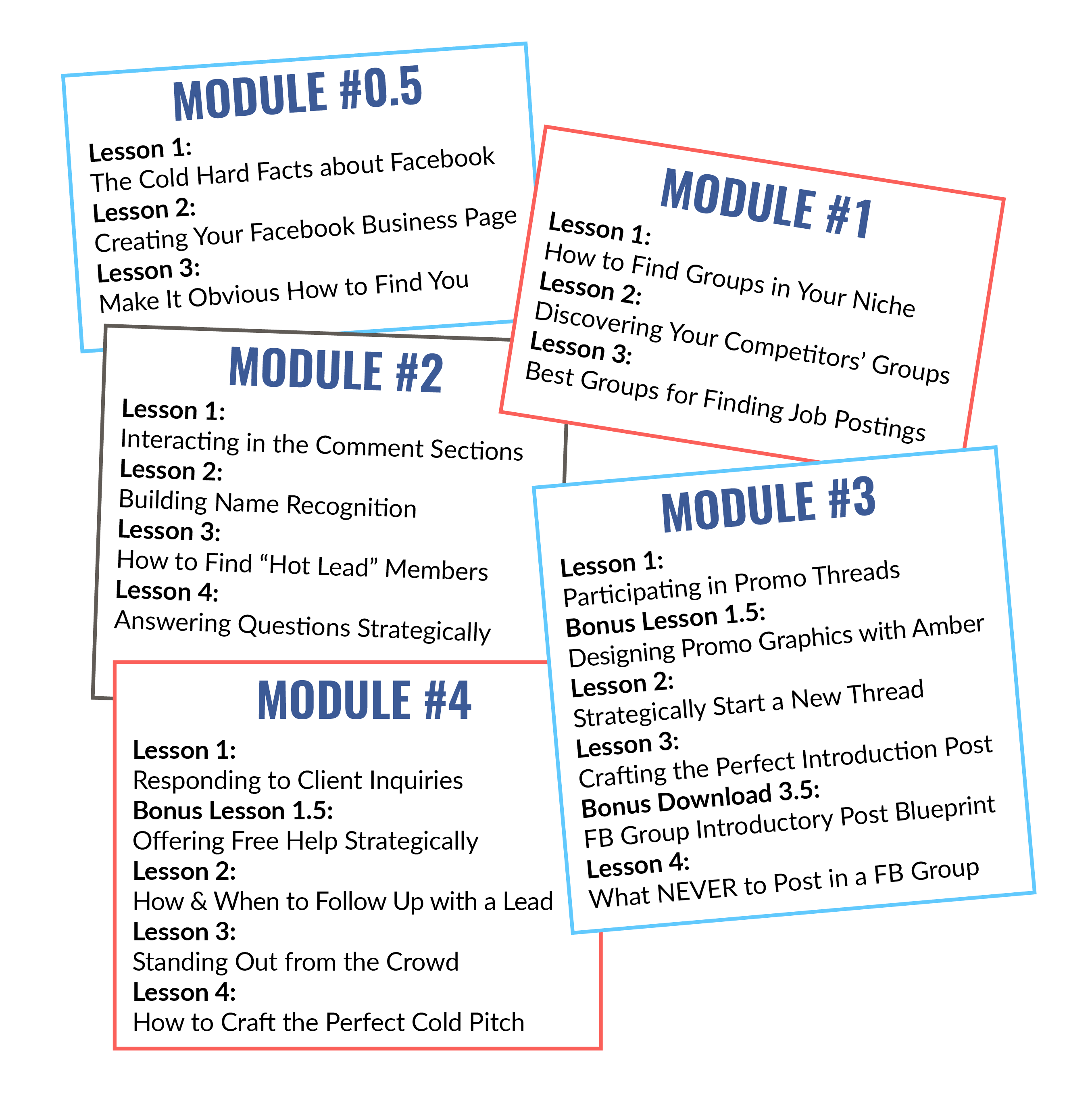 The course opens on November 24th and you will receive lifetime access, including all future updates and revisions.
I've chosen to offer this evergreen course at a price of $197 in order to make it as affordable as I can for everyone who needs this information. But there is also a payment plan for you if smaller monthly chunks is a better setup for you.
There is a 30-day money-back guarantee.
I know that the techniques I teach in this course will make you money if you work hard and use them. So in order to make you feel completely comfortable with this purchase, I do allow refunds for up to 30 days after your purchase of the course. If you have digested it complete and have done the work, but still aren't seeing results, send me proof of what you've done so far and I'll be happy to give you your money back! But I am more than confident that this course can work for any online service provider.
Meet your fearless leader!
Hi there! I'm Miranda Nahmias and I am crazy passionate about working with other online business owners. I specialize in client acquisition and systemization, and have a successful business blog on those topics over at www.MirandaNahmias.com. I also run an elite virtual assistant team The VA Collective, and love helping aspiring VAs discover how to succeed.
After one year in business, I've generated almost $20,000 in sales and now make a full-time monthly income! My goal is to teach YOU everything I've learned so far.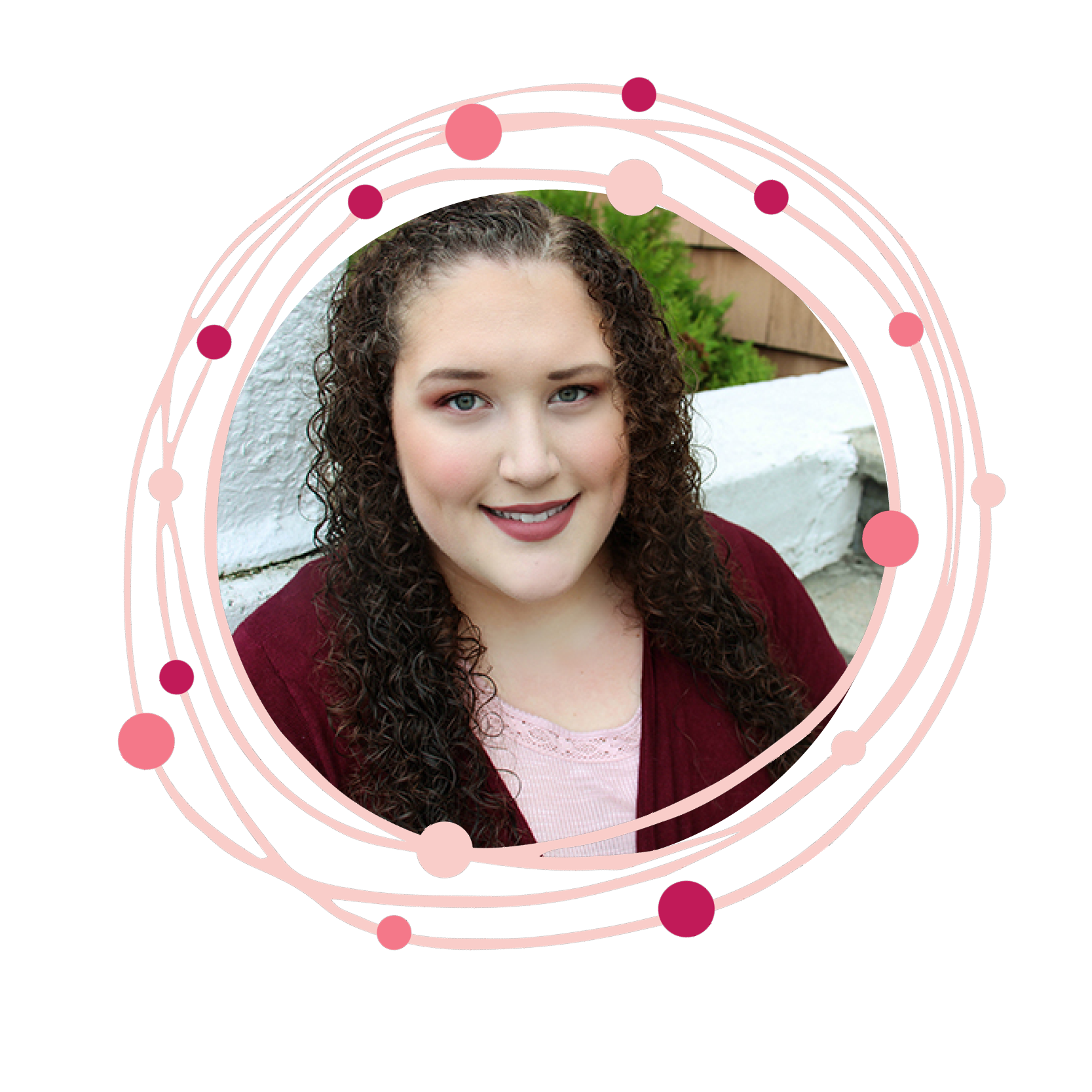 But my life wasn't always so awesome. A few years ago, I was fresh out of college with a (fairly useless) English degree. My best option was to intern for my dad's publishing company, and even though I learned a lot working there, it was a less than fulfilling position.
Plus, trying to support myself and my husband on one $25,000 salary was getting pretty frustrating. I'd been an avid blogger for years, jumping from one to the other but never truly finding my passion in any of them. I started www.MirandaNahmias.com with the hopes of finally creating a blog (and hopefully a business) that would be a never-ending source of fulfillment.
This became one of the best decisions I've ever made in my life, and completely changed everything. In less than 90 days after I started, I was consistently making over $1k every month, and realized that I'd quickly struck gold.
I'm so excited with where my business has taken me over the past year, and I can't wait for you to hop on board and join me on my next venture: teaching my foolproof client acquisition strategies to other passionate online entrepreneurs!
Whether you've just begun or have been in business a while, that's you!
JOIN ME!
Course Curriculum
Your Bonus Materials
Available in days
days after you enroll
Module 0: Getting Started With Facebook
Available in days
days after you enroll
Module 1: Finding and Joining Facebook Groups
Available in days
days after you enroll